I'm a professional nerd helping startups grow with software.
I grew up geeky and went pro in my career. Years on technical support frontlines and revenue operations teams have refined a superhuman ability to bend technology to my will.
HubSpot power user since 2012.

Learns (mostly) everything from YouTube + trial & error.

Support class human and gamer.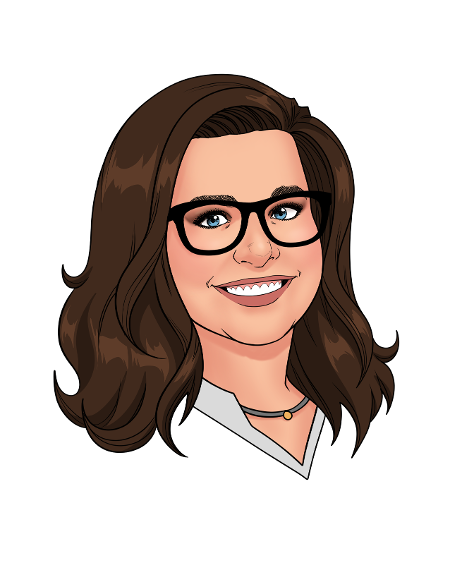 Areas of Exceptional Nerdery
Website Management
I'm a unique blend of inbound marketer and web developer. No CMS scares me, not even the code-y bits.
Revenue Operations
Automation and integration operations for every department, from demand gen to customer success.
Copywriting
Value-first focus (and precision proofreading) to get the right message to the right person at the right time.
The only thing I love more than a 20 oz. Yeti of hot hazelnut coffee every morning?
Building cool stuff to grow businesses online.
It all began with a love for Lance Bass.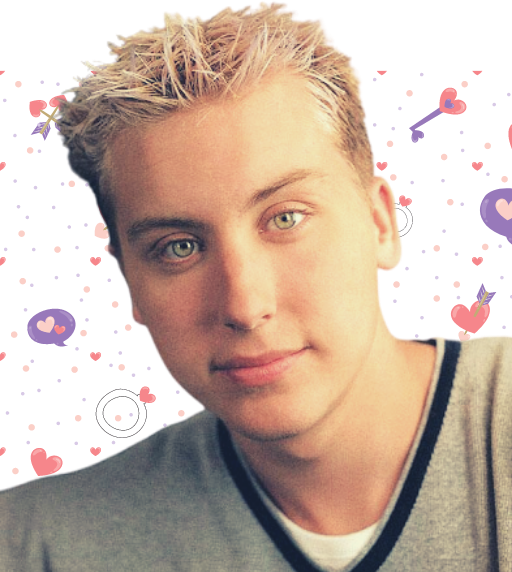 I built my first website in 1998 in tribute to NSYNC's sultry bass singer who could barely dance. Who could have known that pre-teenage devotion would set me on the path to some of the biggest tech organizations in the world?
(If you chose Backstreet Boys in the boyband wars, I'm sorry but we just won't be able to work together.)
"Kait has a big heart and her compassion for supporting and caring for others is infectious."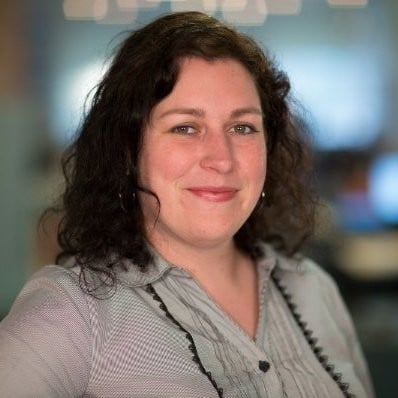 Director of Education and Training | TapClicks
Rocket ships I've crewed.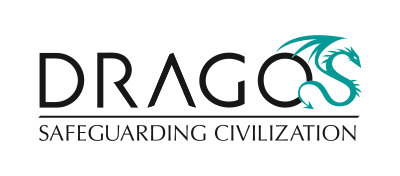 Not seeking new opportunities.
But if a new one comes chasing me, I don't run that fast.