I build dope digital experiences for marketing and sales.
I grew up geeky and went pro in my career. Years on technical support frontlines and supporting marketing teams have refined a superhuman ability to bend technology to my will.
HubSpot power user since 2012.

Learns (mostly) everything from YouTube and trial & error.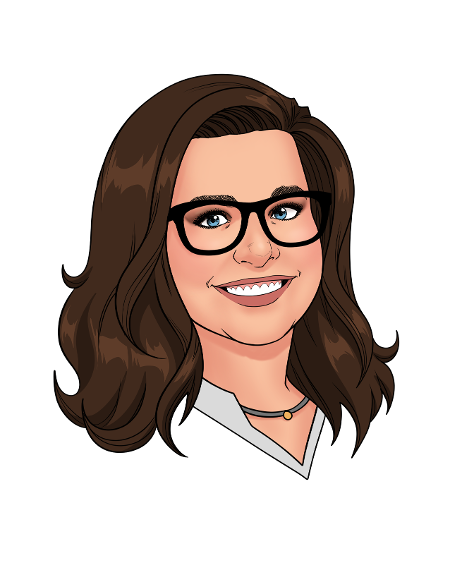 Areas of Exceptional Nerdery
Website Management
I'm a funky fusion of inbound marketer and web developer. No CMS scares me, not even the code-y bits.
Revenue Operations
Unlocking revenue potential from demand gen to customer success through automation and seamless integration.
Copywriting
Value-first focus plus precision proofreading to get the right message to the right person at the right time.
The only thing I love more than 20oz of hot hazelnut coffee every morning?
Building cool stuff to grow businesses online.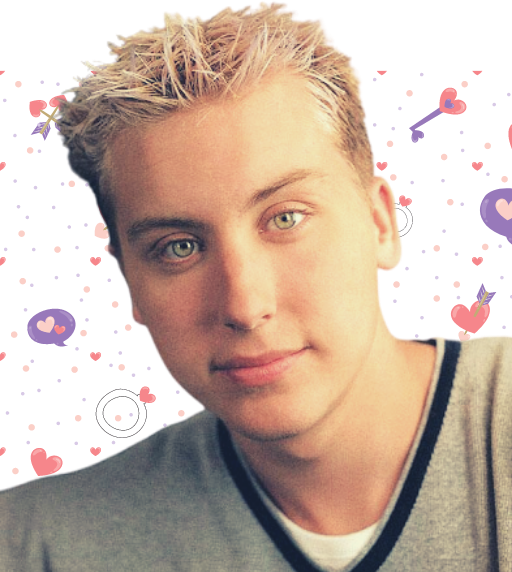 It all began with a love for Lance Bass.
I built my first website in 1998 in tribute to NSYNC's sultry bass singer. Who could have known that learning HTML/CSS to create my digital shrine would set me on the path to some of the biggest tech organizations in the world?
(Disclaimer: If you chose Backstreet Boys in the boyband wars, I'm sorry, but we just won't be able to work together.)
"Kait has a big heart and her compassion for supporting and caring for others is infectious."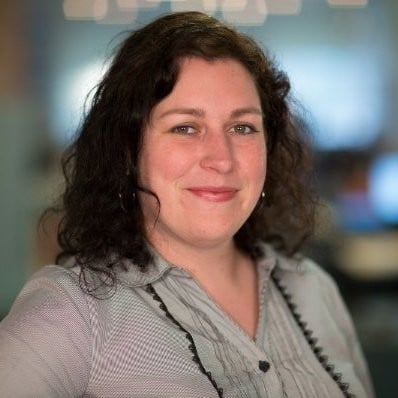 Director of Education and Training | TapClicks
"Kait's technical ability working in MarTech platforms is unmatched... An invaluable mix of marketing ops skills [in] contact management, conversion path building, email marketing, integrations, project management and overall common sense."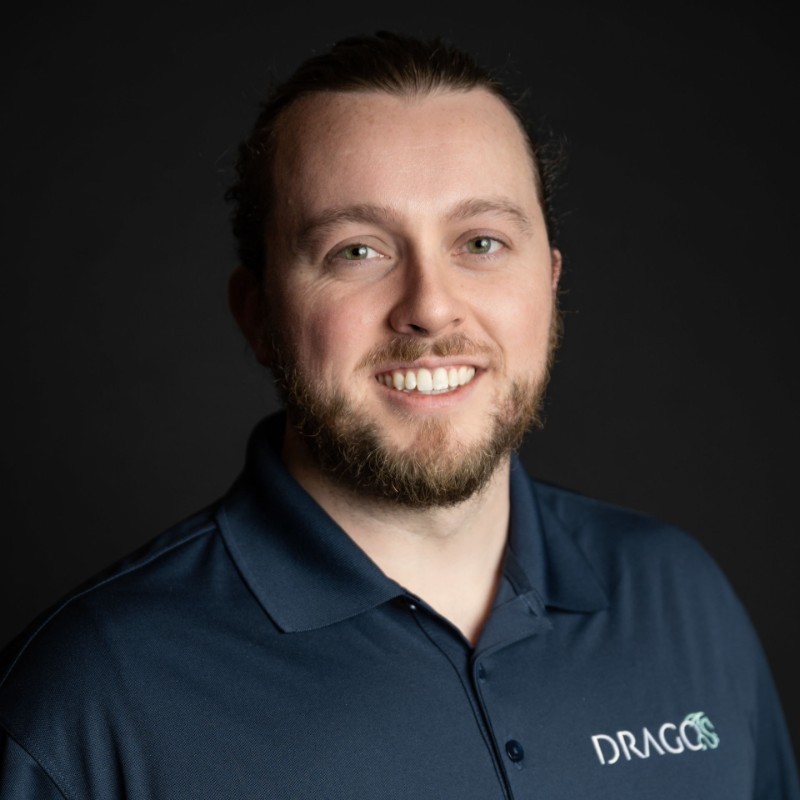 Sr. Marketing Operations Manager | Dragos
I can be your HubSpot hero, baby.
🎵 I will build you things for scale.
(We'll workshop this.)